24% of Japanese office worker's lunch fee is less than 250 yen!?
Foreigner  "Is there a place they could have lunch with less than 250 yen in Japan!?"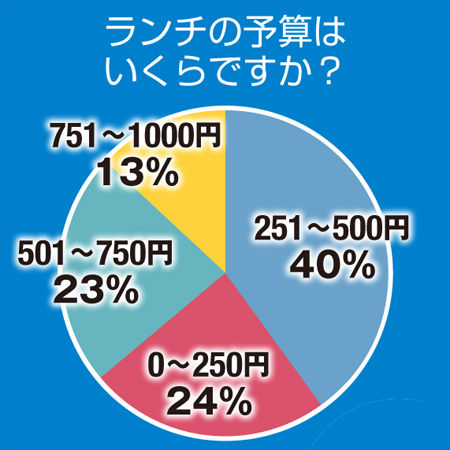 According to the questionnaire to 2000 Japanese office workers held by Shinsei Bank in 2012, the average of lunch fee is 510 yen.  In 2001, it was 710 yen, and it's below 600 yen in 2007.  Then, compared to 12 years ago, the average fee goes 30% down.
It seems not to be by the  low salary standard.  This time, this magazine had the questionnaire to 100 30-40 years old office workers, public employees and Employee organization.  According to that questionnaire, 64% answered they spend less than 500 yen on average.  Even 24% people said they spend only less than 250 yen for lunch.
250yen…  With this amount, you cannot ask "Gyudon" at Sukiya, "Gyumeshi" at Matsuya (both costs 280 yen), "Kake" or "Mori" at Fujisoba (270yen) nor "Nori Bento" at Hokkahokka tei (290yen).  What do they eat for lunch?
"Usually, I have two Pan (Bun) or Onigiri.  That's it.  Then I pay only less than 250 yen.  I can have free coffee or tea at office.  If I bite well, I can be full.  Oh, sometimes I go to Gyudon-shop, too.  Of course I bite well the standard.  Egg?  It's a luxury."  (37yo, Sales)
-  There are some places we can have lunch with less than 250 yen….!?
-  I cannot believe this!  It costs at least 500 yen for general lunch, right?
-  The reason Japanese are skinny is this!  They don't eat enough!
-  I live in Tokyo.  With 250 yen, I cannot have Gyudon, which is said it's very cheap.  Onigiri is sold as 110-130 yen at the convenience store, but I feel it's not enough.  If I cook pasta, it costs 300 yen for me and my wife.  Usually, it costs 700 – 800 yen at the general restaurant in Japan.  If you wanna cut the cost, you should bring Obento.
-  Sometimes we can eat Gyudon with 210 yen on sale!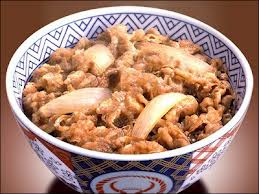 -  At the convenience store in Japan, frozen fried rice and gyoza are sold with 100 yen.  If you wanna cut cost, there are many ways.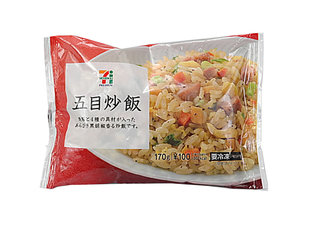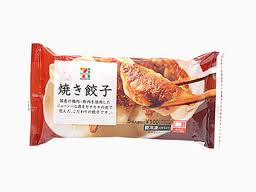 -  I think people who pay less than 250 yen should bring Obento cooked at home.
-  If I cook it by myself, I can cut cost.  Don't you do that?
-  I wanna try this one when I go to Tokyo!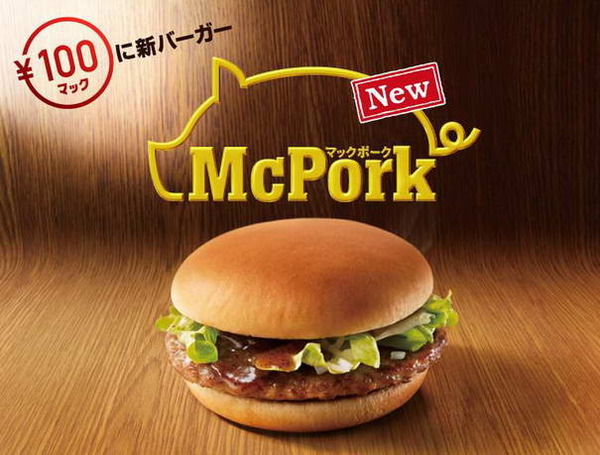 -  I sometimes have 120 yen burger at Mac, but I feel a little miserable…
-  Japanese obento is basically consisted of 50% rice and 50% dish.  But I saw my colleague had only rice with seasoned powder.  I felt a little sorry for him…
Some Japanese mothers cook the cute Bento by modifying food, but some of them just cook that for their self-satisfaction by caring the judgement by other mothers.
On the other hand, some mothers just put food from convenience store's bento because they are lazy.  
-  I was surprised that Japanese colleague brought one pack of sliced bread and he ate that everyday for his lunch.  I thought it's for pigeons…   lol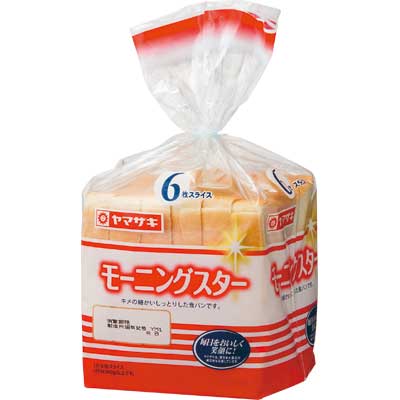 -  Oh, so if we choose 250 yen lunch, we can save calorie and can live longer…  lol
-  Many people bring Obento cooked at home and eat at the office.  Personally I don't like that.  Even if it costs, I wanna enjoy my lunch by visiting various restaurants.  I wanna change my mood during the lunch time!
-  In Japan, the domestic economy is mostly controlled by wife…
-  I cannot imagine I give my purse to my wife.  I don't think I would never marry if I can share our money completely with my wife.  
-  I heard that wife has 2000 yen lunch, and husband has 300 yen soba etc…  lol
Related article: